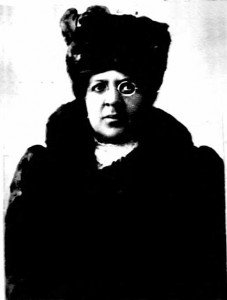 Dr. Harriet A. Rice was born in 1866 in Newport and lived a considerable amount of her life in the family home at 75 Spring Street. She graduated from Rogers High School in 1882 and she went on to become the first African American to graduate from Wellesley College in 1887. Soon after she would earn a medical degree at the University of Michigan Medical School.
As an African American woman and licensed physician, it was nearly impossible for Dr. Rice to practice medicine at any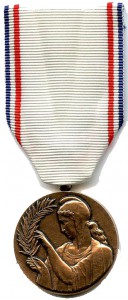 American hospital. She soon joined the famous social worker and women's suffrage leader, Jane Adams at the celebrated Hull House in Chicago providing medical treatment to poor families.
At the start of WWI, she would leave for France to serve as a physician in military hospitals. On July 1919, the French Embassy presented Dr. Rice the National Medal of French Gratitude for her outstanding services treating wounded French soldiers between 1915 and 1918.