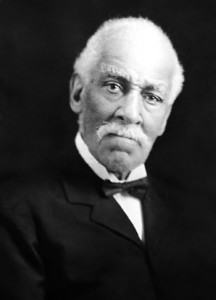 Arriving in Newport by the mid 1840's, George T. Downing would become one of 19th century Newport's most successful hospitality entrepreneurs.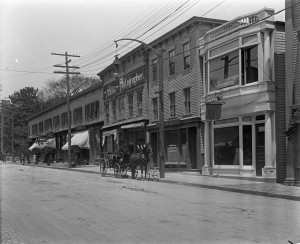 Downing lobbied tirelessly to officially desegregate Rhode Island public schools, beginning in 1857, by which time he was well-established in Newport as the proprietor of the Sea Girt House luxury hotel along with a confectionary and catering business on the Downing Block.
He would later lead for the repeal of the state's ban on interracial marriage, and racial discrimination in the reorganization of the Rhode Island militia. Downing helped purchased Touro Park and founded the American Colored Union Labor League.