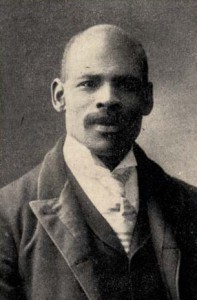 Armstead Hurley arrived in Newport from Culpepper County,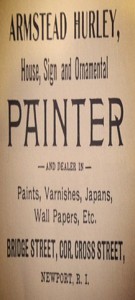 Virginia Around 1886. He would soon establish a successful painting business along with being a founding partner in the Rhode Island Loan & Investment Company, the first black-owned bank in Rhode Island.
He owned many rental properties on Cross, Thames, Mary and Division Streets. He was also Treasurer of the Shiloh Baptist Church.