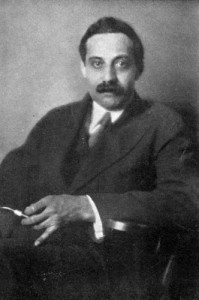 William Stanley Beaumont Braithwaite was a writer, poet and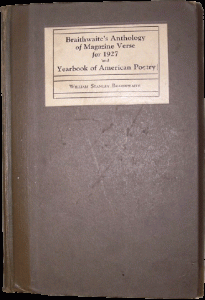 literary critic born on Dec. 6, 1878 in Boston, Mass.
In 1918 he received the Spingarn Medal from the NAACP for outstanding achievement by an African American.
Braithwaite owned a summer home in Newport on Prospect Hill Street and hosted literary events in the community.